Phoenix-Convention
Since the Phoenix rose for the first time, I've been involved in the biggest convention for fire artists in the world. Meanwhile, it´s neccessary to have an entire media team to capture all those beautiful people and moments, both in photographs and videos. I've been hosting this team year after year and if you would like to support us with your camera and artwork, just contact me at 3rdeyegeneration@gmail.com!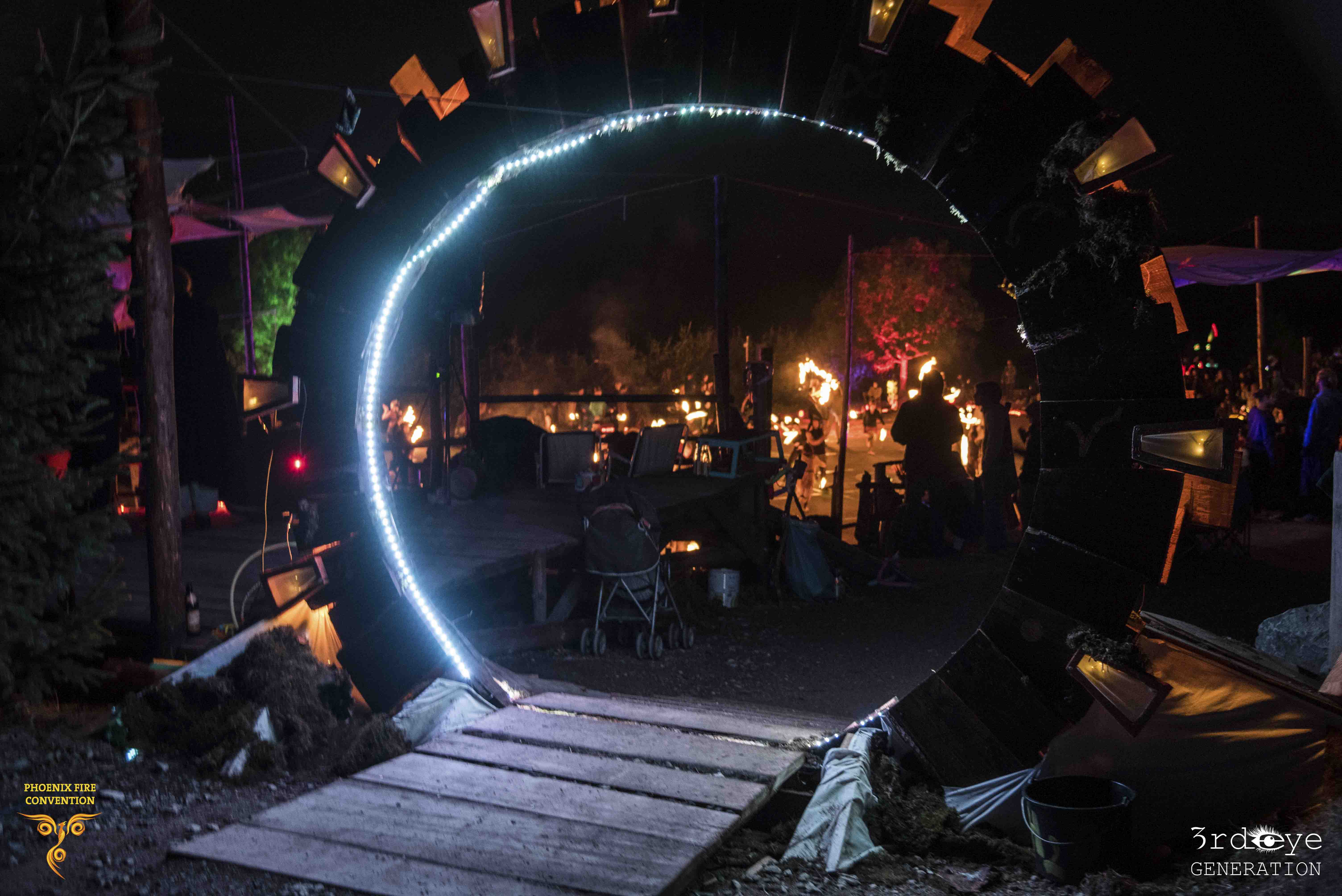 Newton versus Gandalf, Einstein versus Avatar! You decided for yourself whether you belong to "team science" or "team fantasy".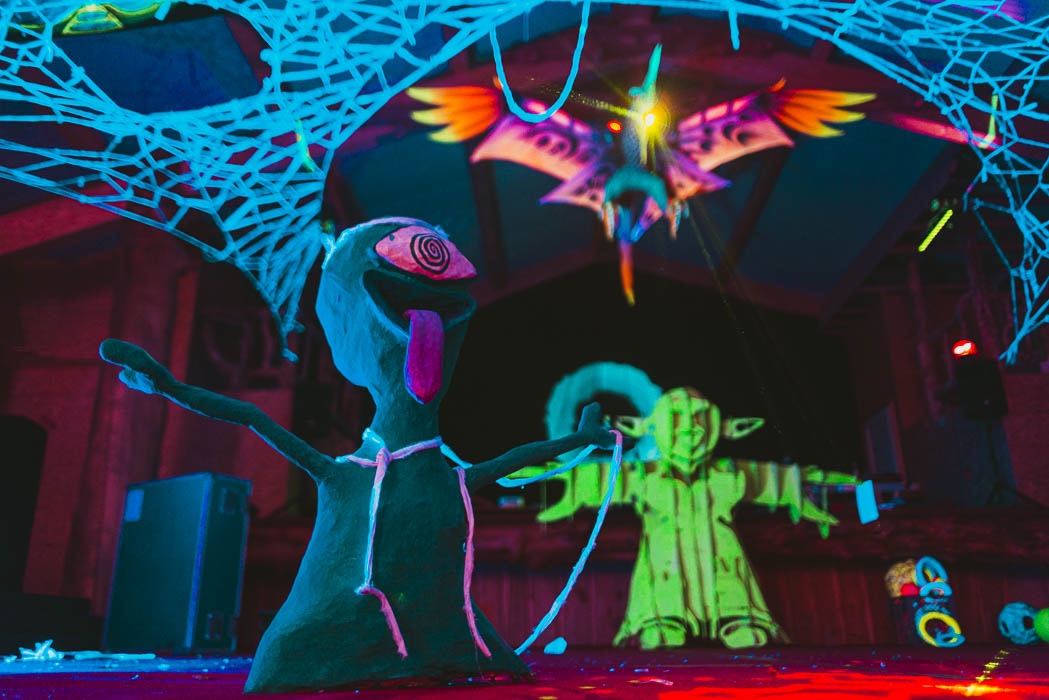 Fascinating! This year we took you into the deep of the universe. Our "Space"-theme attracted creatures from all existing dimensions!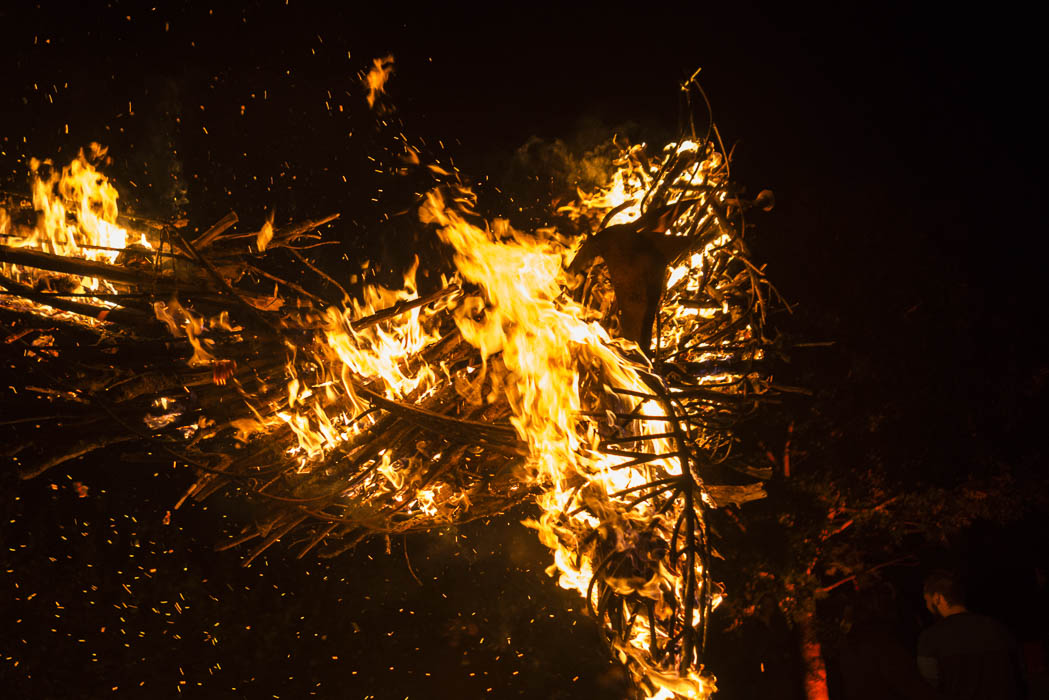 This time we had serious clowns, scary artists and dark music. The "dark circus" has been in town!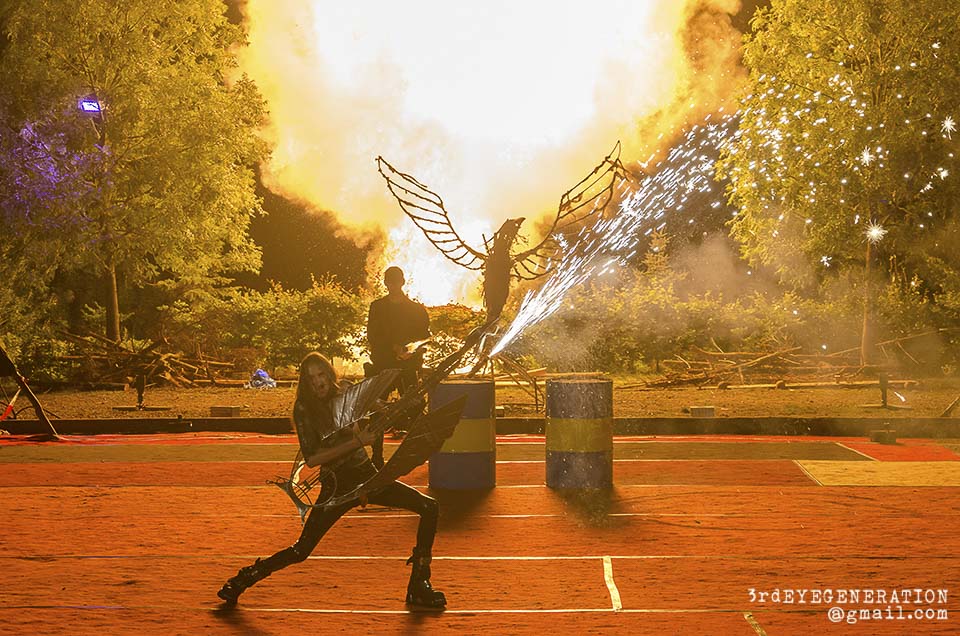 This Year we had one big theme: SteamPunk! At saturday after the galashow we had a fancy-dress night and there appeared some warboys I can tell!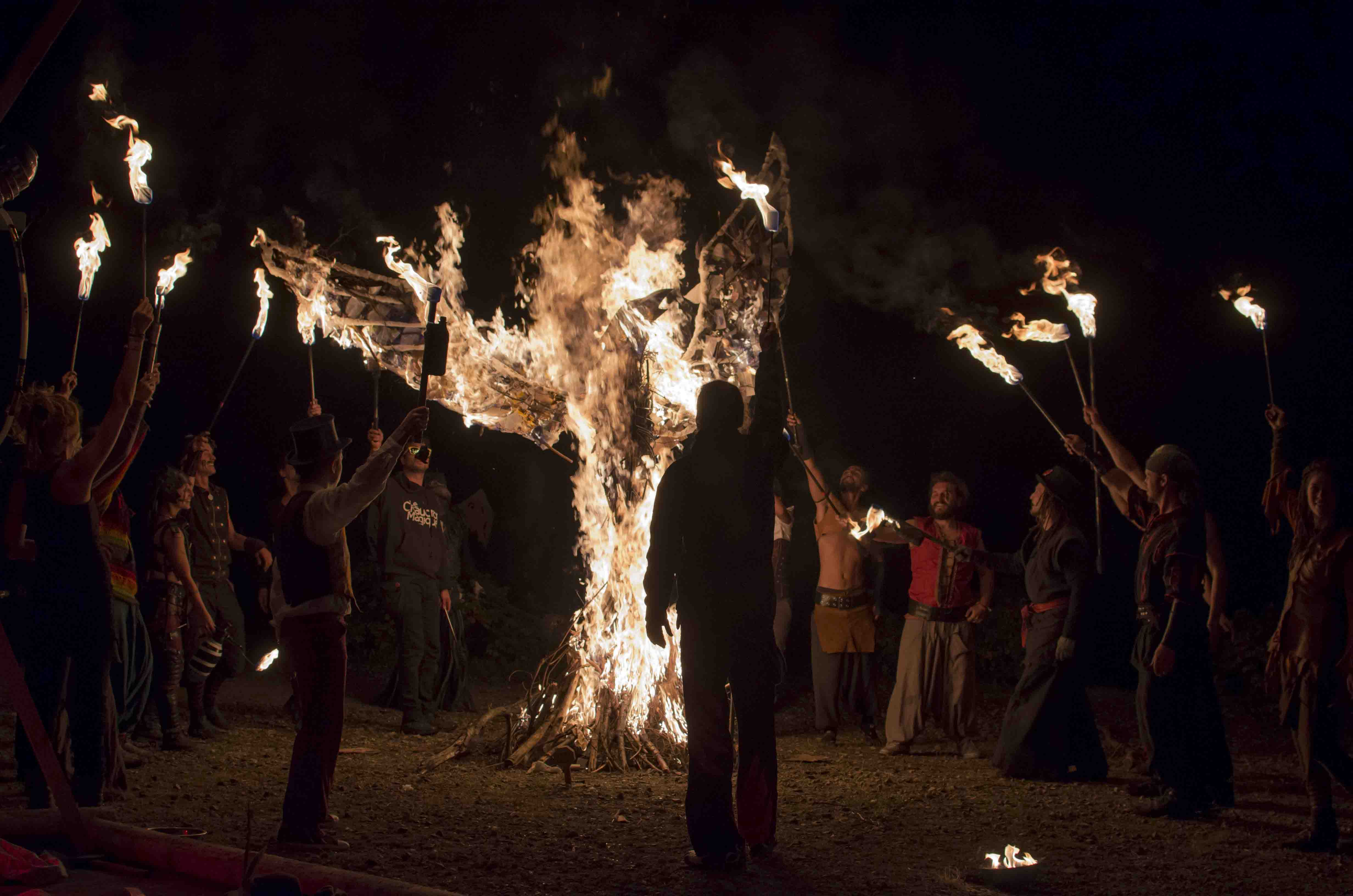 This has been our second gathering and it was great! We increased a lot our numbers of people, of friendships and experience!